CHINAPLAS 2021
2021/10/15
CHINAPLAS 2021
Time: April 13-16, 2021
Venue: Shenzhen International Convention and Exhibition Center
Booth: 2C05
Zhejiang Guangchuan Machinery Co., Ltd. welcomes you to our booth!
Scientific and technological innovation is not only a powerful push to boost the post epidemic economy, but also a new engine to activate high-quality development. With the theme of "new era, new power and sustainable innovation", Chinaplas International Rubber and plastic exhibition gathers a large number of rubber and plastic innovative solutions to inject vitality into the industry. At the same time, the exhibition will show the future development trend of the industry to the audience through wonderful simultaneous activities and trigger creative inspiration. It is a multi-directional platform integrating procurement, business matching, R & D and innovation technology exchange.
Exhibition photos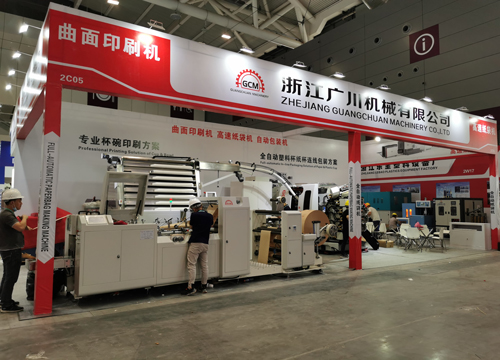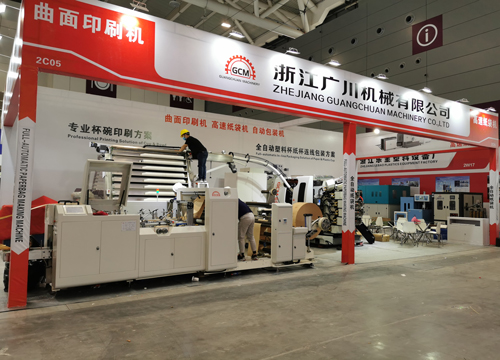 Zhejiang Guangchuan Machinery Co., Ltd., located in Wenzhou Ruian Gexiang Economic Development Zone, is a professional manufacturer integrating the development and sales of curved surface printing machines, packaging machines and other equipment. At present, it mainly produces multi-color curved surface cup printing machine (cup, bowl and barrel 3-8 colors), hose printing machine, cover printing machine, barrel printing machine, oil pot cover printing machine, plastic cup packaging machine, other related molding machines, etc.